PRESIDENTIAL
YOUTH
EMPLOYMENT
INITIATIVE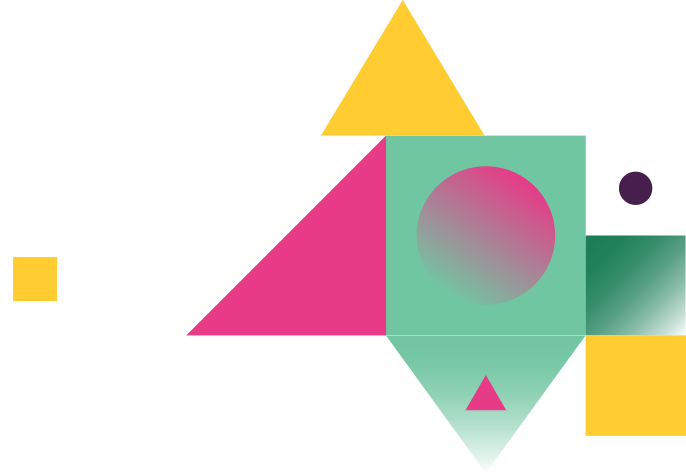 Welcome to the PYEI Page!
Last year the DBE recruited over 300 000 young people across South Africa as education assistants or general assistants. The Presidential Youth Employment Initiative (PYEI) Phase 1 programme not only provided jobs to the youth of South Africa but, also training that has geared them up for a brighter future!
The DBE has launched Phase 4 and is seeking to recruit more education assistants to support teaching and learning in the classroom, and general school assistants to provide Psychosocial Support, Handyman support with infrastructure maintenance and Learner Support Agents to assist with extracurricular activities.
To get you started, we've compiled comprehensive training materials to assist and guide you through this new phase in your schools.
Upskill for the future: Start your PYEI training
These online training programmes are all free of charge and can be completed at your own pace. See below for more about each training and how to access them:
DBE-E³ compulsory Training (data-free on mobile devices):
PYEI Orientation
Curriculum Training
Reading Champions
We're sorry! The PYEI online training courses are offline until further notice. Still looking to learn? Why not have a look at our other courses on offer?
Additional compulsory Training:
Connect with us and join in on the conversations on one of our platforms!