Supporting Teachers with
their Changing Roles...
Better preparing learners for the modern economy
AN ENTREPRENEURIAL MINDSET
Learn to succeed
Imagine being part of the solution to today's youth unemployment situation and creating a tomorrow where young people know where they are going and how they are getting there.
Imagine a world where every child grows up to be an enthusiastic young adult, equipped and ready for the next step in their journey.
Imagine children who have been engaged in a learning journey – created by you – that has helped them grow into confident, active and solution-seeking people who are ready to study further, become employed or start their own enterprise.
Imagine creating a learning journey that brings out the best in learners by activating their potential, developing their competencies.
Imagine learners who are engaged, curious and activating their imagination as they experience real learning for the real world.
This is the world that E³ Is working towards and we invite you to join us in helping young people to achieve their highest potential.
Embark on the first step of the E³ Project-based Learning journey today.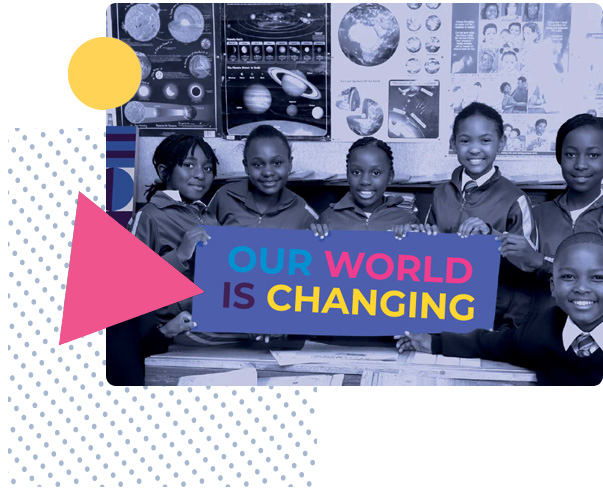 Let's stop asking students what they want to be or do when they grow up. Ask them what problems they want to solve and what they need to learn in order to solve those problems.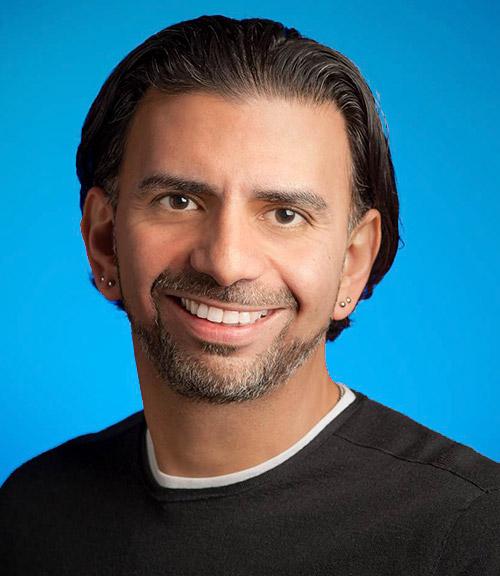 Jaime Casap
Google Education
We can no longer afford to educate today's students for tomorrow's world with yesterday's schools.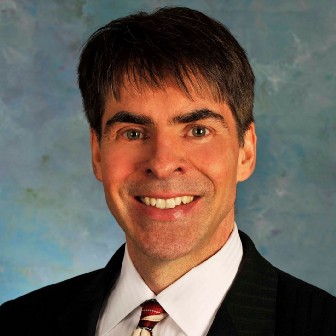 John Chapin
Entrepreneurship education is essential for developing the human capital necessary for the society of the future.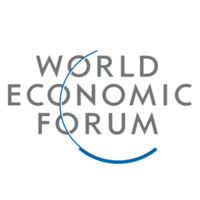 World Economic Forum