PRESIDENTIAL
YOUTH
EMPLOYMENT
INITIATIVE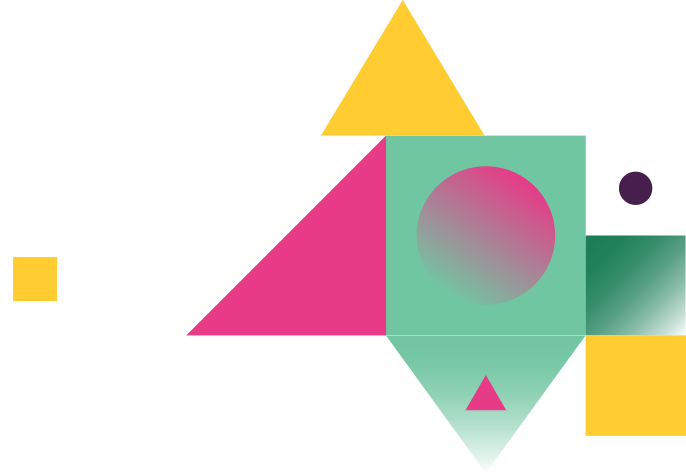 Skills and Knowledge focus of EAs in the classroom
🤓👩‍🏫 Your Education Assistants will play a key role in your classroom. Here are the skills and knowledge activities that will be required per phase!
Foundation and Inter-Sen Phases:
Improve foundational skills of reading for meaning and writing
Create awareness about occupations
Instill aspiration to pursue a career
Organise games and plan role-playing activities to showcase different careers.
Assist in the development of Self-concept.
Source and disseminate worksheets to assisting learners in building positive Self-concept and understanding themselves better.
Further Education and Training Phase:
Facilitate sound career planning decisions based on informed choices about Post School Education and Training (PSET) opportunities
Timely application for admission to relevant programmers
Applications for funding;
Assist learners in recognizing progression routes from their subjects and think about how they may be used in the world of work
Provide information about study- and career-related matters e.g. PSET opportunities, labour market, occupations in high demand etc.