PRESIDENTIAL
YOUTH
EMPLOYMENT
INITIATIVE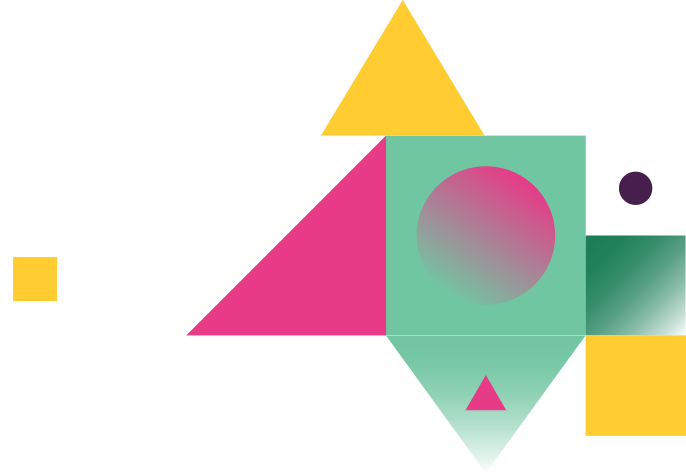 How to use the Education Assistants in the Classroom
👩‍🏫⭐ Below are all the roles and responsibilities that your Education Assistants will tackle during their time with you in your classroom:
Prepares the classrooms/ laboratories for lessons
Ensures compliance to COVID-19 protocols
Marks the register
Hands out worksheets or resources for lessons
Collect materials such as Atlases, maps, globes, etc. that were used during the lesson and stores them
Hands out marked learner books or collect books to control classwork/ homework/assignments
Alerts the teacher of any matter that needs their attention;
Maintaining classroom behaviour
Supporting learners and assisting them to complete tasks
Supervising learners as they work in groups
The EAs can also guide the use of cell phones/ tablets/ computers for learning websites. (WhatsApp group chats, monitored and supported by the EAs and teachers, can be set up for learners to discuss their work)
The EAs can also provide emotional support to learners
The EAs can also be responsible for the supervision of study periods, provide extra classes, and assist learners with homework to keep learners engaged.