THE
PRESIDENTIAL


YOUTH
EMPLOYMENT
INITIATIVE IN THE BASIC EDUCATION SECTOR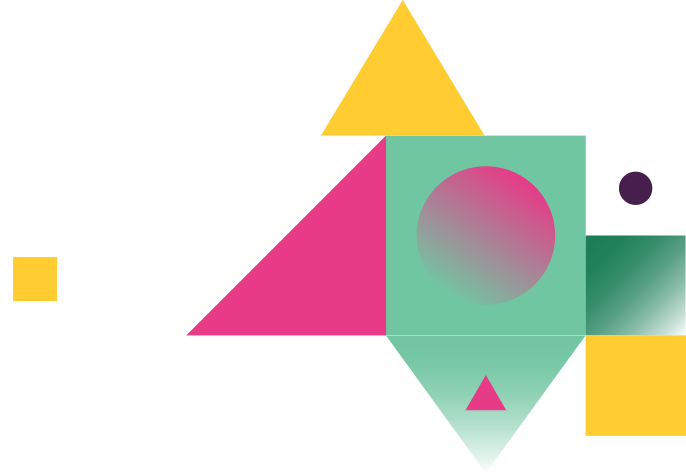 Since its launch in 2020, the Presidential Youth Employment Initiative (PYEI-BEEI) in the Basic Education Sector has created more than 850 000 job opportunities and is now in Phase IV!
To get you ready for this phase, there is comprehensive training material, news, updates and support to assist and guide you.
As an Assistant in Phase IV, there are certain training courses that you will need to do. The training is broken down into mandatory training (ie. training that all Assistants need to do) and training that you will only do, if it is relevant (ie. only if you're a Reading Champion, will you do the Reading Champion training).
These are the three mandatory courses that all Assistants need to do:
(*please note that these are not on the TeacherConnect platform)
The following courses should only be done if they are relevant to you:
If you need any help, please visit the FAQs (please click to visit) or email: support@ecubed-dbe.org.